Wednesday, September 28, 2011
So fitting that as I was beginning to write this post, I read a quote from Joe Friel: "Good or bad, you are not your last race.  Let it go." A lot of things happen in races that we let define who we are, and sometimes the hard part is not the racing but learning from it and moving on. So after almost a week, I am finally documenting last weekend's race and moving on. Some BIG changes going forward that I am super excited about.  But first, race report for
NorCal Marathon
.
Sunday, September 11, 2011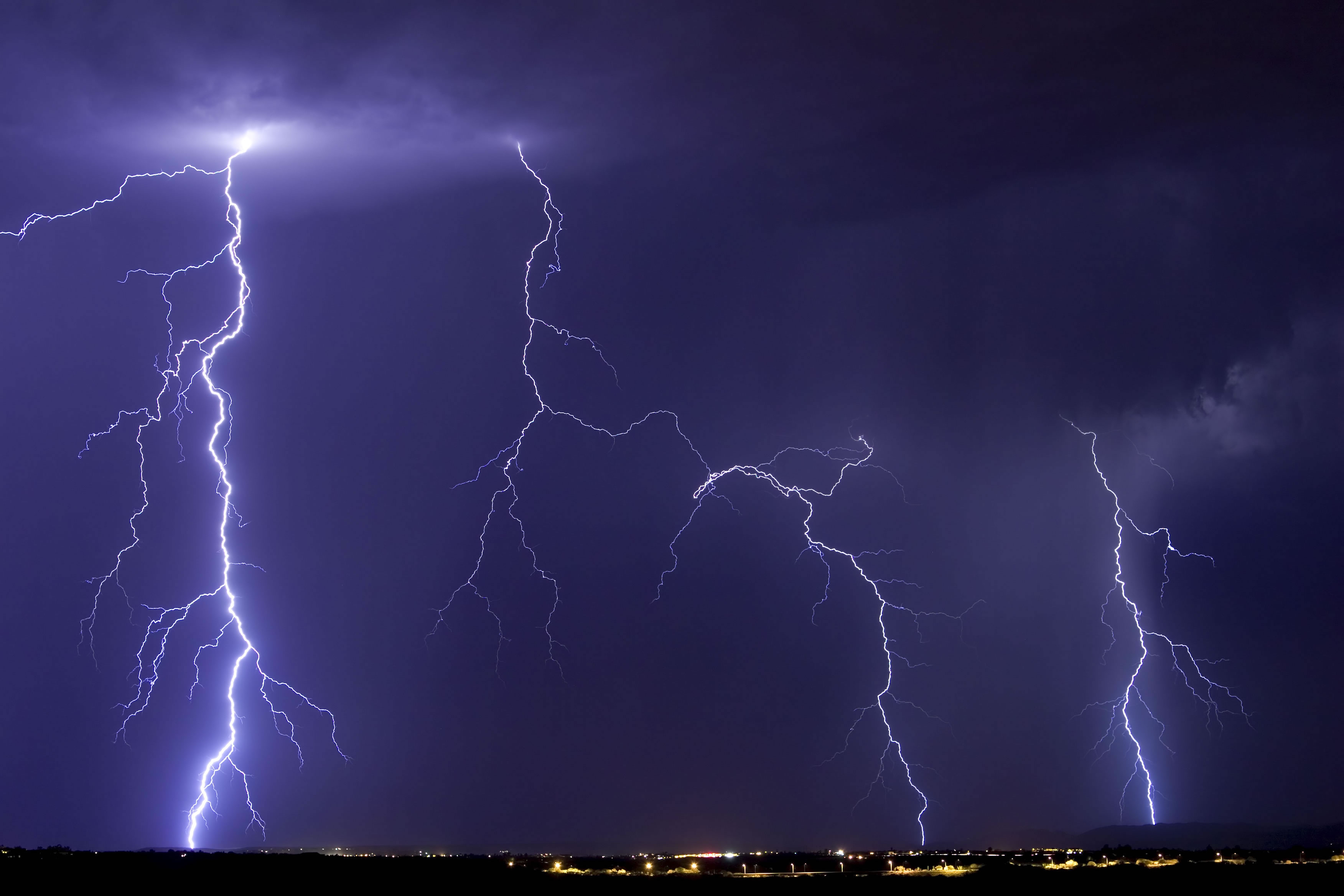 Moonlight Run 10K Race Report:
I have known about the Moonlight Run for almost 20 years but until this year had never run in it.  Given that Tim has been training to run a 50k in December and now has Friday evenings off, and the race is on a Friday evening, it seemed perfect timing for us to give it another go at running a race together.  (The last one did not end quite so well).  After signing up, however, when I inquired as to whether we would be running together, he repeatedly answered that we ought to just run our own races. 
It was the way he answered that gave me some serious concern that he intended to kick my butt.  Tim says he is learning to run better so that we can spend more time together (seeing as how I would prefer to run every waking hour if I could).  And yet, in all the months he has been training, he has not once asked me to join him.  I hear about his hill sprints with other guys and sadly wonder why he doesn't want me along.  So when he kept insisting that we run separately, I quietly assumed he had a confidence about running faster than me and didn't want me to slow him down.
Tomorrow marks an important milestone in our history books... ten years after a most tragic day in American history.  There is obviously a lot of coverage regarding the lives lost that day, the lives changed forever, and the changes that have occurred in society due to the events of September 11, 2001.
My story is a lot different than those of people who watched the event on television or who know someone lost that day.  I still thought I would share it, and how it has changed me over the past ten years.  This is the story of what did not happen that day, or the days following.